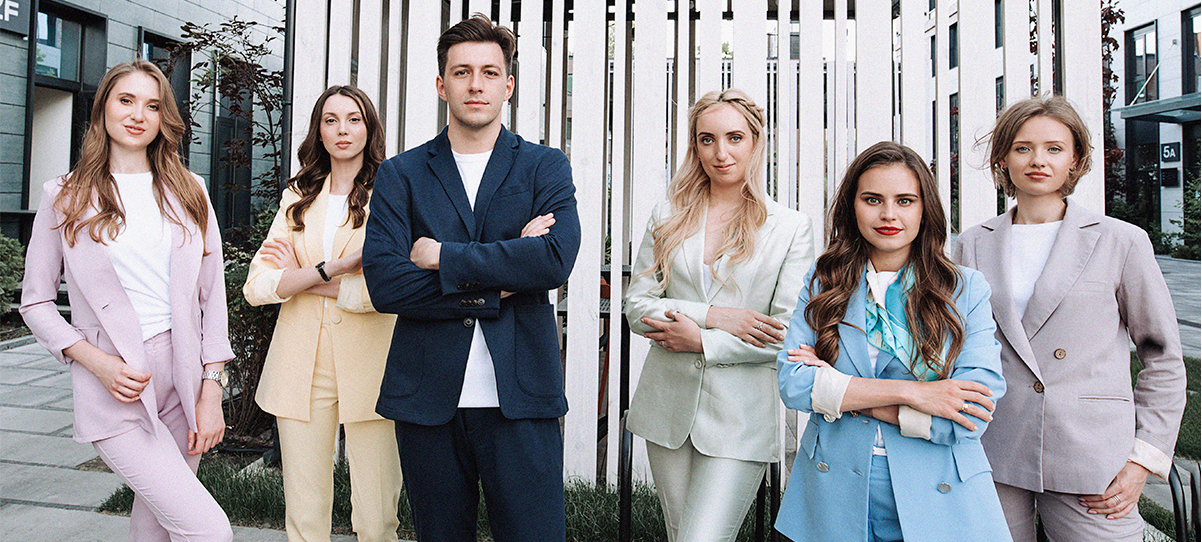 Full-service law firm "ALMOND LAW"

Almond Law is an international full-service law firm that was founded in 2018 in Kyiv, Ukraine, and operates globally. We mostly serve the needs of many multinational IT and media companies. Our aim is to combine the highest international standards of legal services with local expertise so we can provide seamless assistance to the top corporations in their most challenging assignments. We offer high-quality legal support in various areas of business. Our in-depth knowledge and long-lasting experience enable us to deliver world-class international legal services to both Ukrainian and foreign companies.

Our international lawyer services are entirely tailored to our clients' needs, who range from individuals to global corporations nationwide. We always have a thought-out strategy to get your results. As soon as you entrust us your case, finding a favorable customized solution is our priority.
Our philosophy
We are always striving to be a PRO
in everything we're doing,
that's why at every step
we implement
Our roles

in the business
✔
ADVISER
We are always ready to provide the qualified advice on any business request.
✔
DEFENDER
Our efforts are aimed to ensure both internal and external security of the company.
✔
ASSISTANT
We always help the business with the implementation of initiatives by overcoming legal barriers.
✔
COMMUNICATOR
We initiate discussions of important issues with business and broadcast key legal aspects in simple language.
Our industry specialization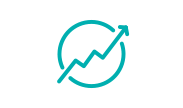 Information Technology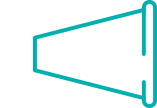 Advertising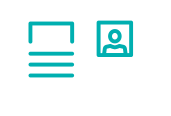 Media eSports

Investments
Our key competencies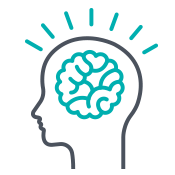 Intellectual
Property law
1. Providing legal advice on the protection and enforcement of intellectual property rights

2. Legal support of registration and protection of intellectual property rights

3. Conducting contractual work (preparation of license agreements, assignment agreements, other agreements on the disposal of property rights)

4. Legal support of pre-trial and court disputes on the protection of intellectual property rights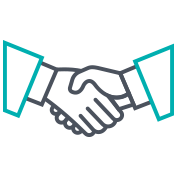 Corporate law
and M&A
1. Legal support for the establishment and registration of companies, representative offices, subsidiaries in Ukraine and other jurisdictions

2. Preparation of constituent and corporate documents of a company

3. Protection of shareholders' rights

4. Structuring agreements on the purchase and sale of corporate rights

5. Preparation of transaction documents

6. Carrying out Due diligence (legal audit)

7. Subscription-based legal services for business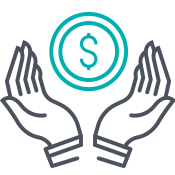 Support of
investment activity
1. Support of new business creation and investing in new projects

2. Identification and minimization of risks of the investment project

3. International tax and corporate investment structuring in different jurisdictions

4. Protection of clients' assets

5. Support of the process of obtaining investment visas and permanent residence permits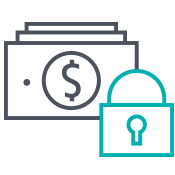 Business protection
1. Advocacy protection and representation of interests

2. Removal of arrests from bank accounts and other assets

3. Return of confiscated property

4. Legal audit conduct of risks in the company's activities

5. Assessment of criminal risks

6. Protection of intellectual property in criminal proceedings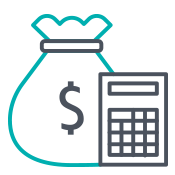 Tax law
1. Advising on tax optimization

2. International tax planning

3. Management of tax risks in
commercial agreements conclusion

4. Advising on taxation of legal
entities and individuals, capital structuring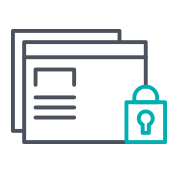 Protection of personal data
1. GDPR audit

2. GDPR compliance

3. Development of privacy and data protection policies

4. Support of pre-trial and court disputes on personal data protection
Our clients






TETIANA KHAREBAVA - Co-founder, Managing Partner, Attorney

Education: Taras Shevchenko National University of Kyiv, speciality "Law"

Practices: Support of investment activity, Corporate Law, Tax law, Intellectual Property Law, IT Law, Contract law, Labour Law

Languages: Ukrainian, Russian, English, Italian
VERONIKA ZBRYZKA - Co-founder, Attorney

Education: Kyiv National Economic University named after Vadym Hetman, speciality "Law"

Practices: Corporate Law, Tax law, Intellectual Property Law, Contract law, Labour Law

Languages: Ukrainian, Russian, English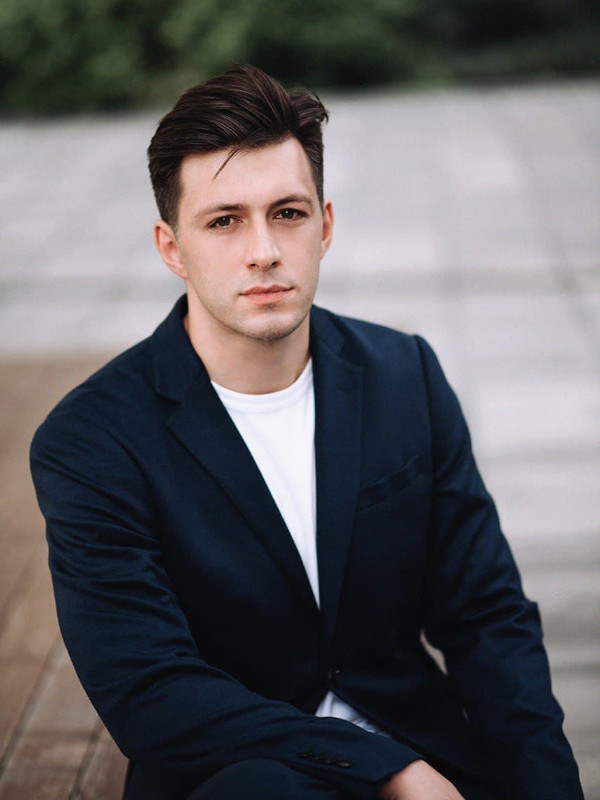 IHOR LISNYCHYI - Associate

Education: Yaroslav Mudryi National Law University, specialty "Law"

Practices: Corporate law, Intellectual Property Law, IT law, Contract Law

Languages: Ukrainian, Russian, English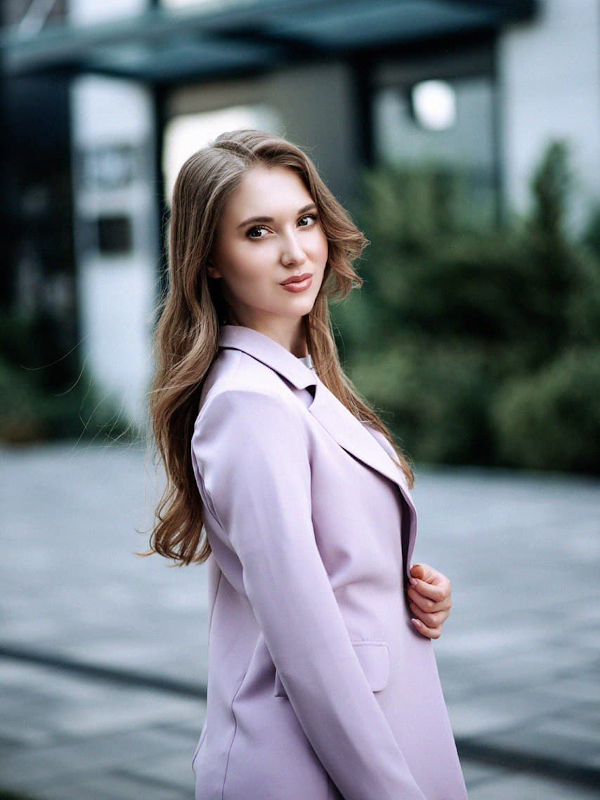 YANA ROHOZA - Associate

Education: Taras Shevchenko National University of Kyiv, speciality "Intellectual Property Law"

Practices: Intellectual Property Law, Contract law, IT Law, Labour Law

Languages: Ukrainian, Russian, English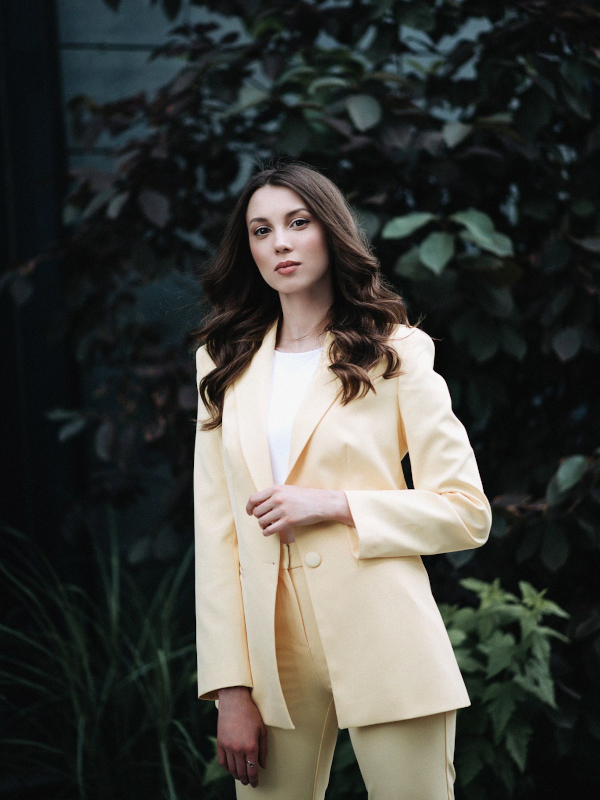 IRYNA SYNOOK - Associate

Education: Taras Shevchenko National University of Kyiv, speciality "Intellectual Property Law"

Practices: Intellectual Property law, Contract law, IT law, Tax law, Personal data protection, GDPR

Languages: Ukrainian, Russian, English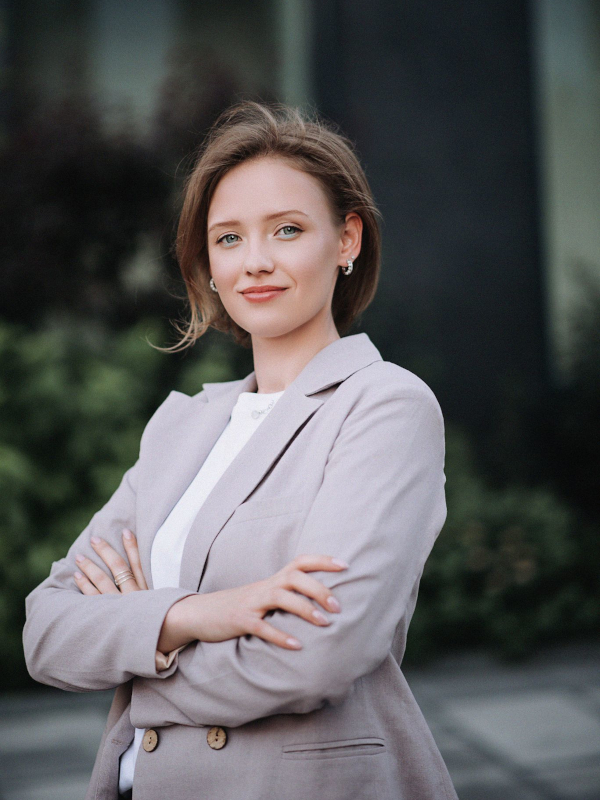 OLEKSANDRA SUKHANOVA - financial manager

Education: Kyiv National Economic University named after Vadym Hetman, speciality "Finance and Credit"

Practices: Consulting and support of financial and tax matters. Analysis of tax legislation in different jurisdictions.

Languages: Ukrainian, Russian, English